First Bank & Trust has 22 locations in 17 communities in South Dakota and Minnesota. Select a community for location details.
Vermillion, South Dakota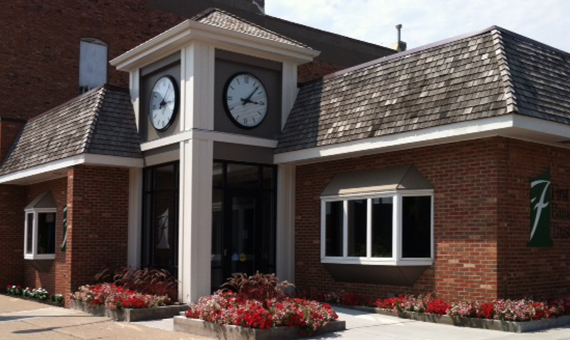 Location Information
Information

20 E Main Street
PO Box 276
Vermillion, SD 57069




Lobby:

9:00 AM - 4:00 PM, M-F

 

 

605.624.2608 or
800.843.1552
FAX: 605.624.8200

 

Drive-up:
8:00 AM - 5:30 PM, M-F
9:00 AM - Noon, Sat



 

ATM Available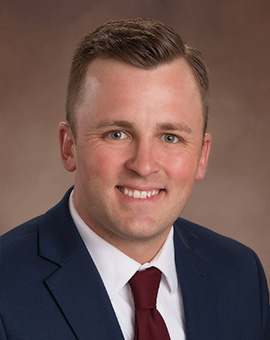 Andy Schulz
Community Bank President


Welcome to First Bank & Trust in Vermillion
No matter what stage of life you're in, we have the right mix of products to go along with it – from kids to college students to seniors. That's what BANKeasy is all about!