First Bank & Trust has 22 locations in 17 communities in South Dakota and Minnesota. Select a community for location details.
White, South Dakota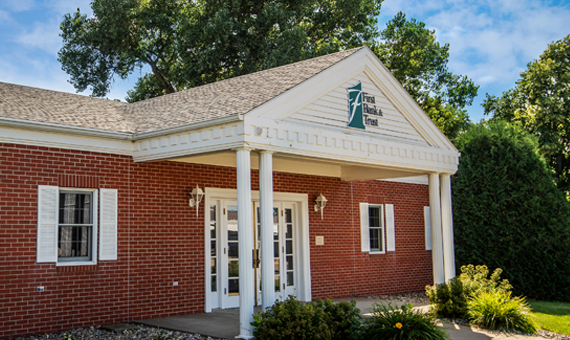 Location Information
Information
301 W Main Street
White, SD 57276
Lobby:


8:30 AM - 4:00 PM, M-Th

8:30 AM - 4:30 PM, F

605.629.2471 or
800.843.1552
FAX: 605.629.6681


Drive-up:
8:00 AM - 4:30 PM, M-Th
8:00 AM - 5:00 PM, F






ATM Available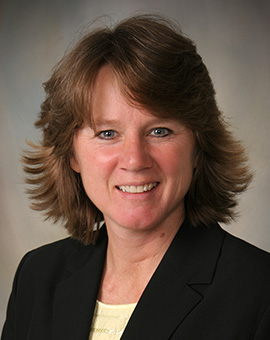 Jane Moore
Community Bank President


Welcome to First Bank & Trust in White
We got our start in White back in 1902. That means several generations have counted on us to treat them right and help them grow. Our promise is to do the same for you – the BANKeasy way.