First Bank & Trust has 22 locations in 17 communities in South Dakota and Minnesota. Select a community for location details.
Cambridge, Minnesota

Location Information 
Information

234 First Avenue East
PO Box 592
Cambridge, MN 55008




Lobby:
8:30 AM - 4:30 PM, M-Th
8:30 AM - 5:00 PM, F




763.689.1212 or
800.843.1552
FAX: 605.627.1613


Drive-up:
8:00 AM - 5:00 PM, M-F
9:00 AM - Noon, Sat






ATM Available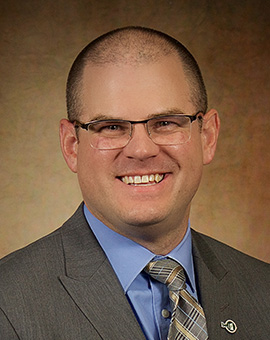 Eric Wiltrout
Community Bank President


Welcome to First Bank & Trust in Cambridge
Cambridge is a great community to work, live, and play and we feel so lucky to be a part of it! No matter what your banking needs, we are here to make it EASY!